Our leaders love the Lord, the Word of God,
and the community in and around Lakeview.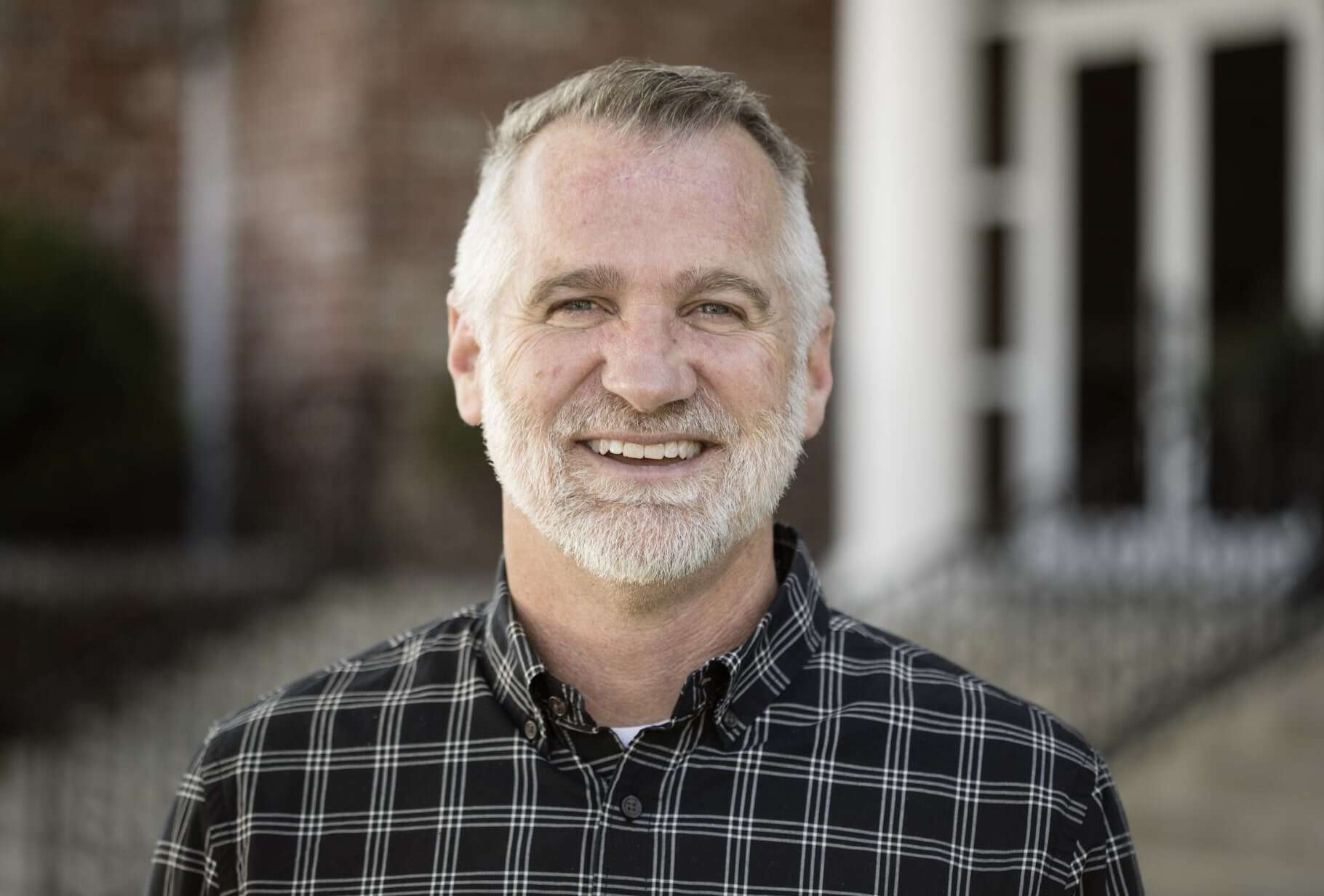 Keith Collins
SENIOR PASTOR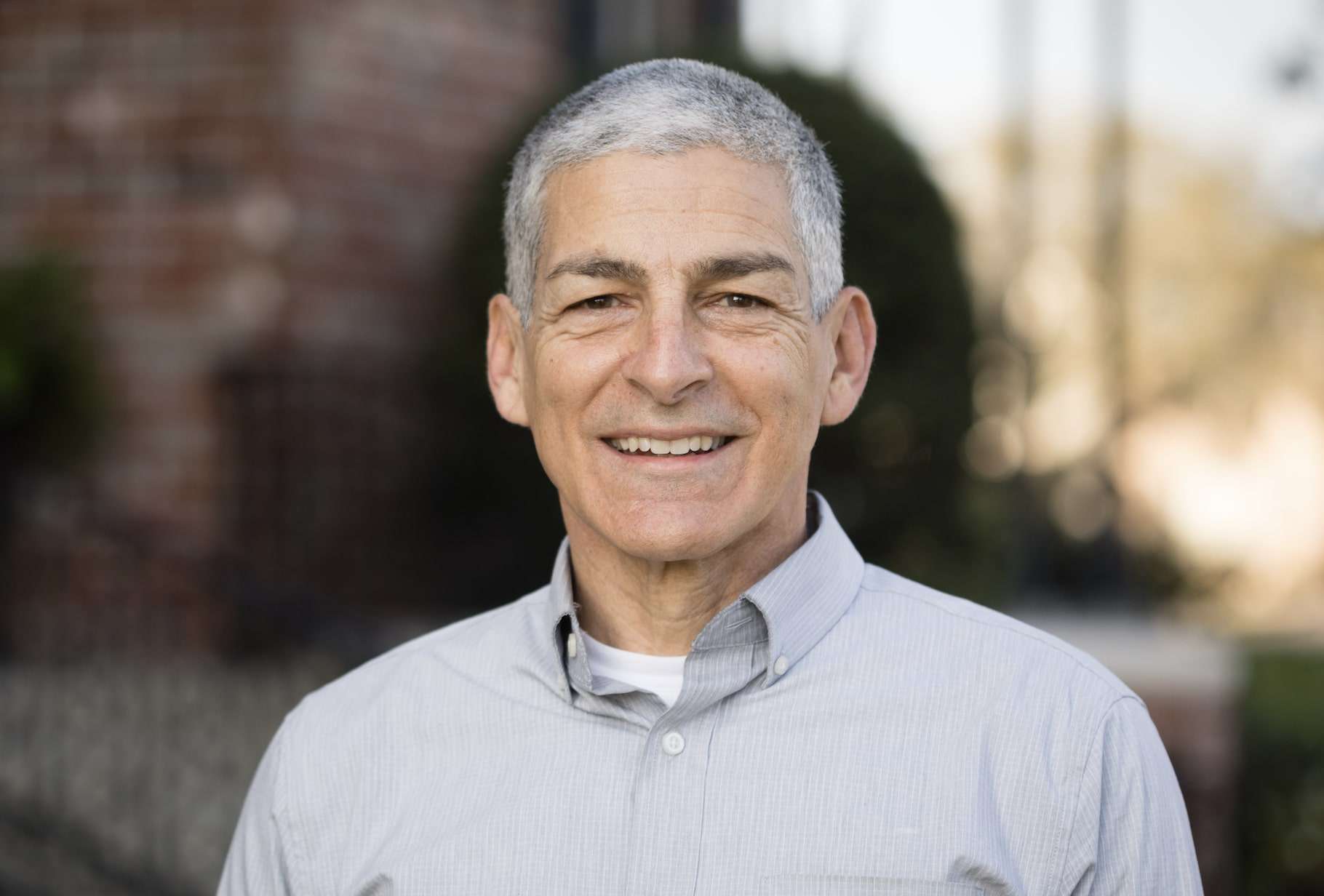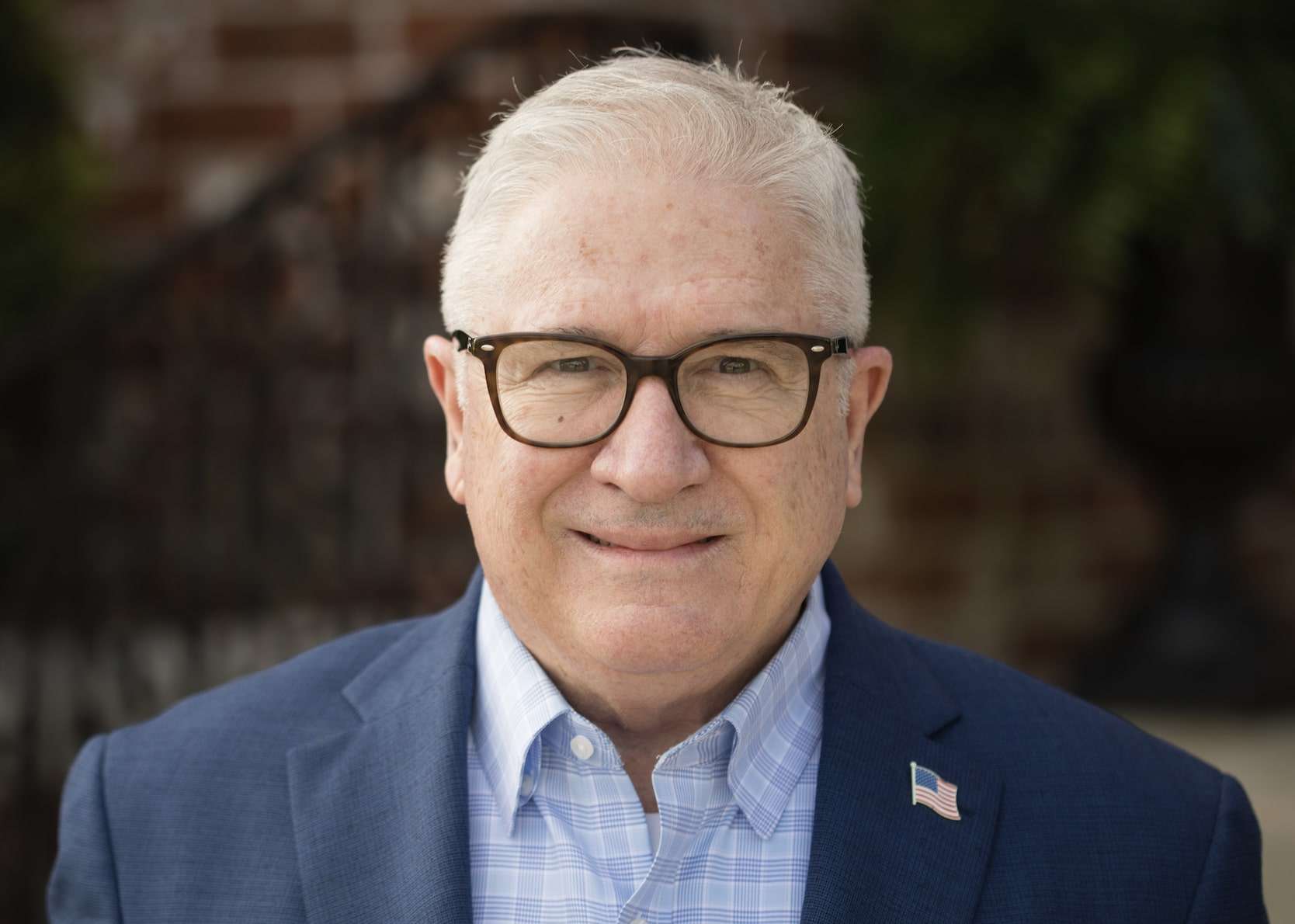 Pete Schefferstein
PASTORAL STAFF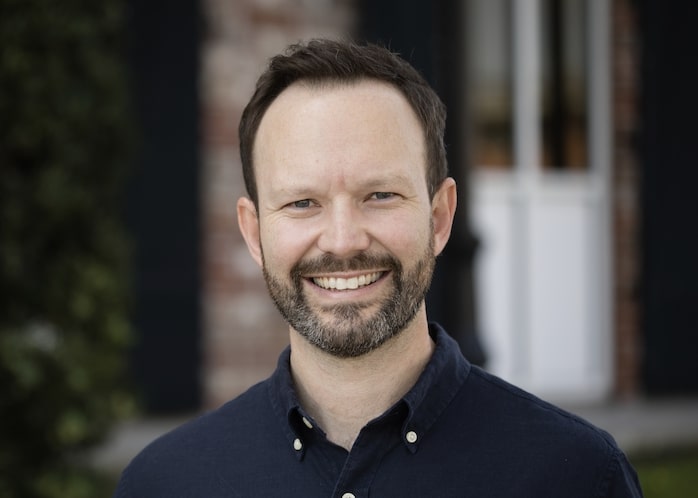 Aaron Vogel
PASTORAL STAFF
Our ministry leaders are instrumental in carrying out the mission and values of our church.
Explore Lakeview Christian Center
What's your next step? Learn more, start planning your visit, or get directions!
What we believe about the Bible instructs everything that we value as a church.
Discover the ways you can connect and grow here at Lakeview.
Take the next step by learning what you can expect on a Sunday morning.