Our Statement of Faith captures what we believe, creating a foundation for why we do what we do as a church.
Our primary passion and central influence in our life together is the gospel of Jesus Christ.
As God's Word, it is completely true and contains all we need in order to know God and grow together.
 We believe in one God who eternally exists in three persons – the Father, the Son, and the Holy Spirit – perfectly holy, sovereign, and good.
Created male and female in God's image, we are separated from God because of our sin and without hope apart from salvation in Jesus.
He is the Christ, fully God, fully man, the only Lord and Savior, who lived the perfect life we could never live and died on a cross. He took the punishment we deserved and was resurrected so those who repent and believe in Him can have eternal life.
We are growing together for the glory of God. God designed His people to be gathered into churches to care for one another, grow to be more like Jesus, employ God-given gifts in His service, and share His good news with our community and the nations.
Jesus will return to judge the living and the dead, condemning those who reject Him to an eternal punishment in a literal hell away from His benevolent presence, but rewarding His followers with eternal life and endless joy with Him in the new heavens and the new earth.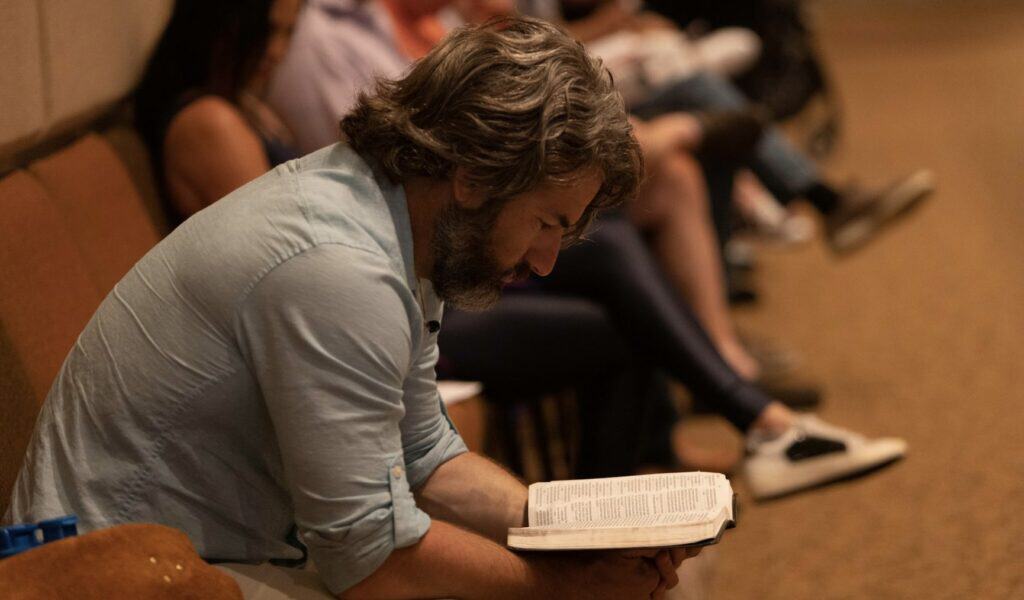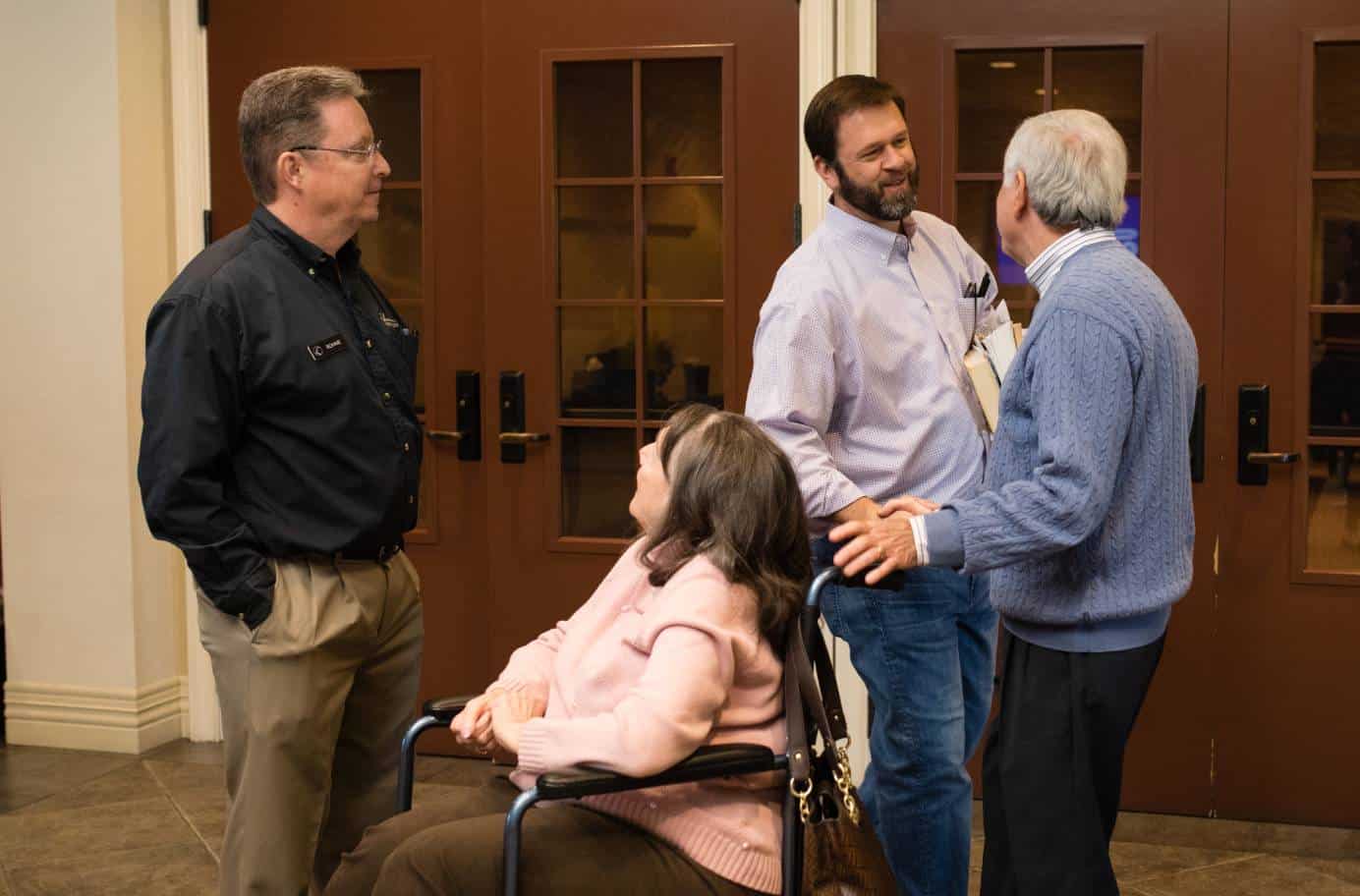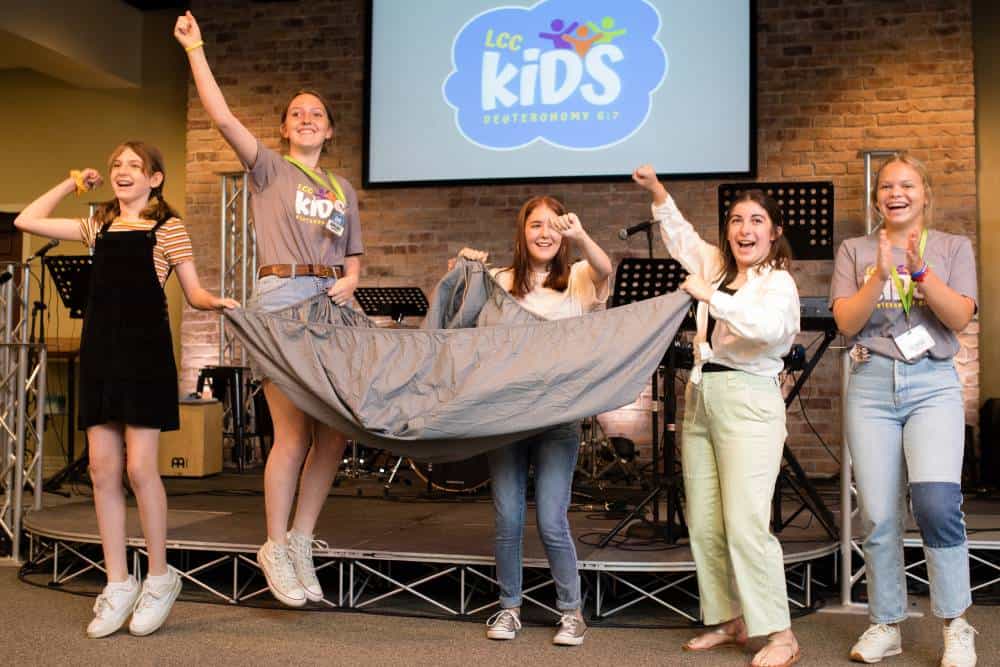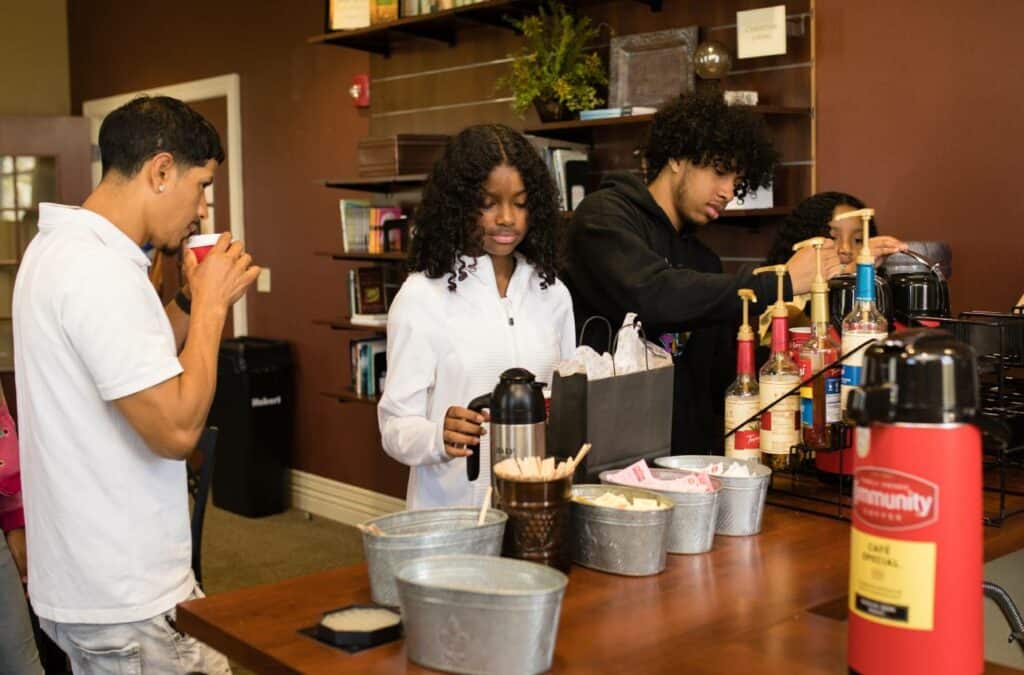 While the Bible is our only infallible rule of faith and practice, we are also committed—and accountable—to a specific statement of faith that represents a summary of the teaching of Holy Scripture on key points of doctrine essential to the beliefs, conduct, and witness of our churches.
Explore Lakeview Christian Center
What's your next step? Learn more, start planning your visit, or get directions!
Get to know the people who have the God-ordained privilege to lead Lakeview.
Discover the ways you can connect and grow here at Lakeview.
Take the next step by learning what you can expect on a Sunday morning.