Learn about our mission at Lakeview
At Lakeview, we are growing together for the glory of God.
The Apostle Paul describes the Gospel or "good news" as a matter of "first importance" (1 Cor. 15:3). The good news of what God has done in Christ to reconcile us to Himself is at the heart of everything we do. Our lives are about growing in the knowledge of this truth every single day.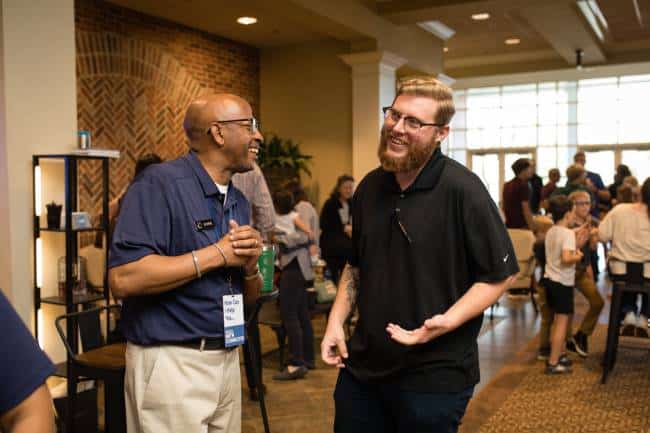 At Lakeview, you'll find a friendly, laid-back environment and people who want to build an authentic community with the goal of walking together and building up one another in Christ.
Our church is ultimately not about us – it's about God. Whether praying together, hearing God's word together, eating together, or sharing Jesus together, we want to see people become followers of Jesus and mature in Christ as we experience His joy.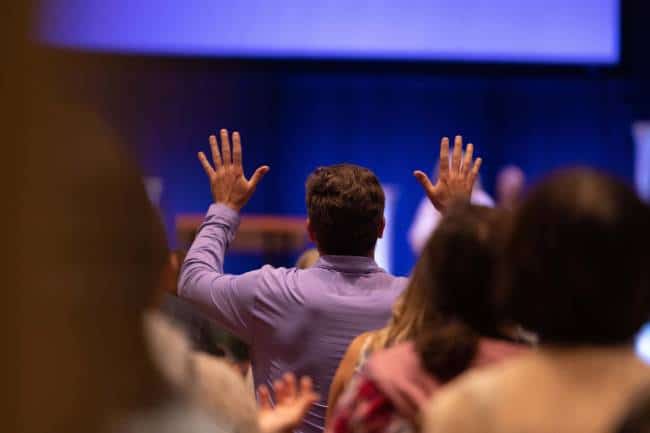 Here's What We Value as a Church
Our core values reflect who we are and what we believe. At Lakeview Christian Center, we share core values with Sovereign Grace Churches.
Explore Lakeview Christian Center
What's your next step? Learn more, start planning your visit, or get directions!
What we believe about the Bible instructs everything that we value as a church.
Discover the ways you can connect and grow here at Lakeview.
Take the next step by learning what you can expect on a Sunday morning.